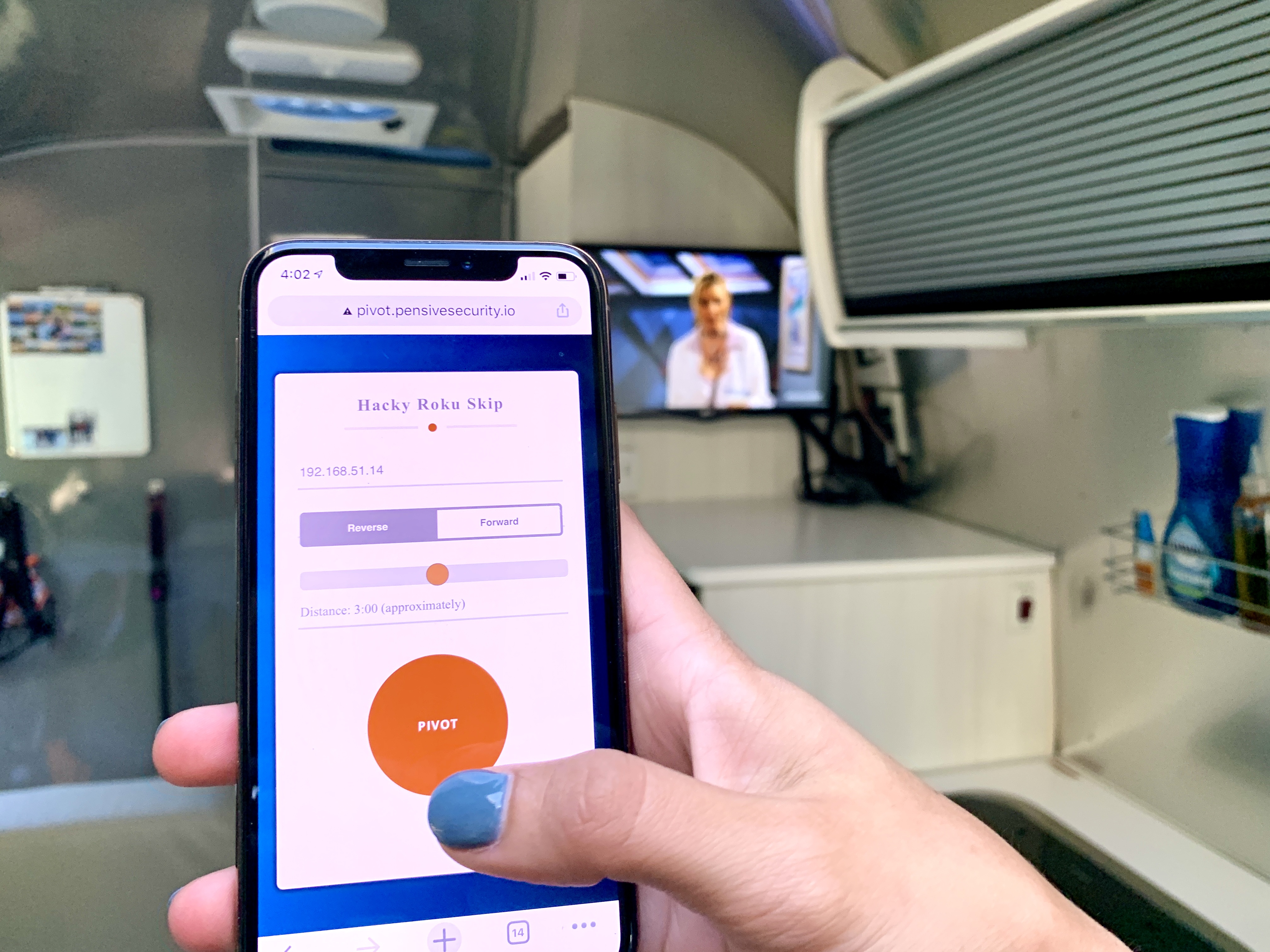 Click here to try it out now!
The One about the Backstory
Bri and I used to love watching F·R·I·E·N·D·S on Netflix, but starting at the beginning of 2020, NBC decided to end their contract with Netflix and move the show to HBOMax instead.
Unfortunately, we don't have HBOMax, and we're unwilling to shell out the additional $15-a-month to watch a show we've already seen at least 3 times through.
However, we are willing to pay $65-a-month for YouTube TV because we love watching live sports like this month's Tour de France. Even better, YouTube TV has unlimited DVR, which has proven to be the best feature of the whole service.
The best part about YouTube TV's DVR is that you can navigate to a show you want to record (like Friends) and add the entire show to your DVR. Then, as episodes of your show air, it will automatically be added to your DVR.
Using this method, we have collected every episode of Friends in our YouTube DVR using a single button.