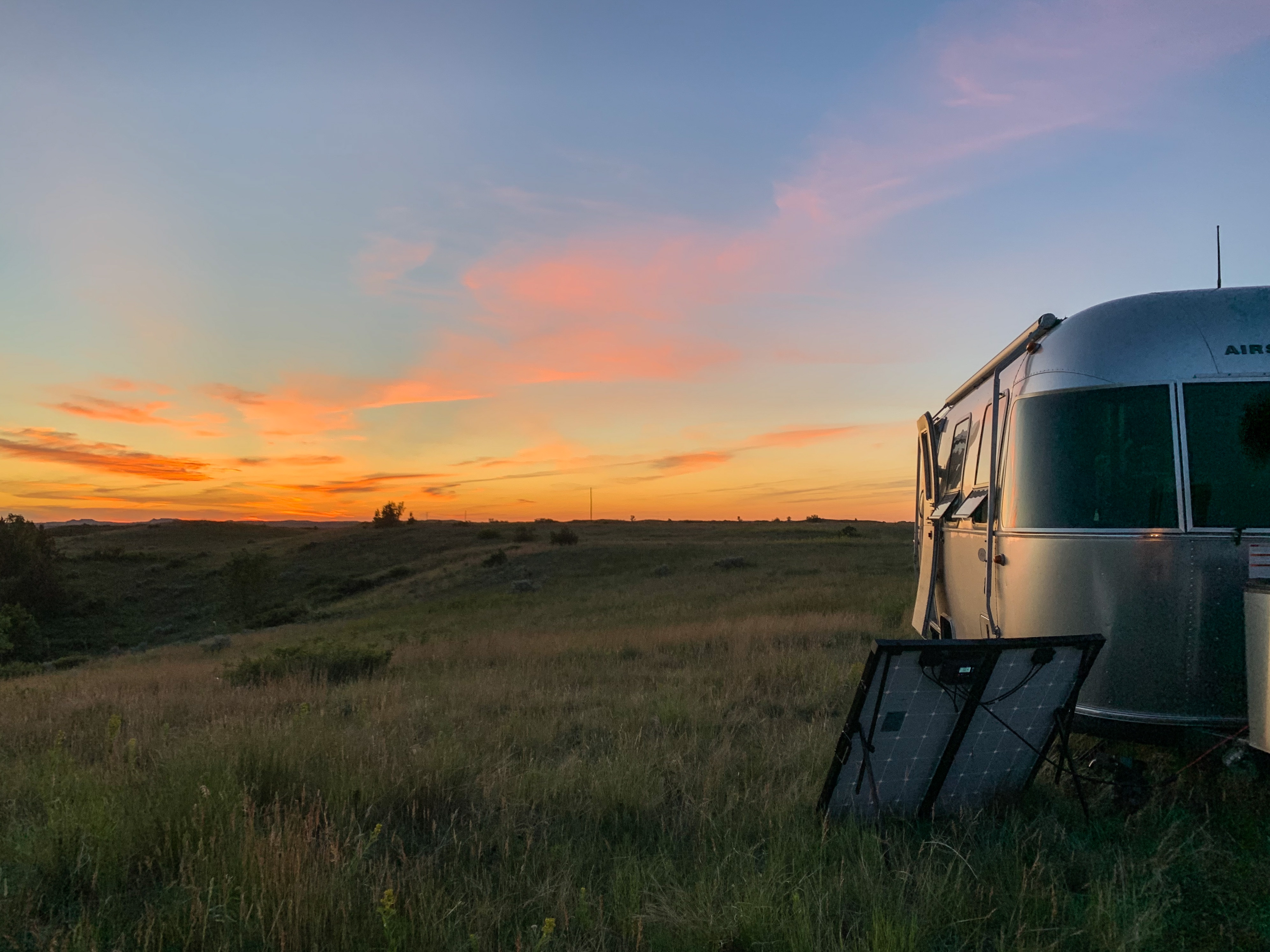 Taking Remote Work to a Whole New Level
When Bri and I first started Pensive Security in 2017, we knew we wanted to be a company that worked remotely. However, we did not realize how remote our work would be.
In May of 2019, we moved into our new office (a 22' Airstream Sport towed behind a Toyota Tundra), and "The Hacky Campers" were born. Since then, we have visited 40 states, driven at least 40,000 miles, and delivered over 40 high-quality security tests along the way.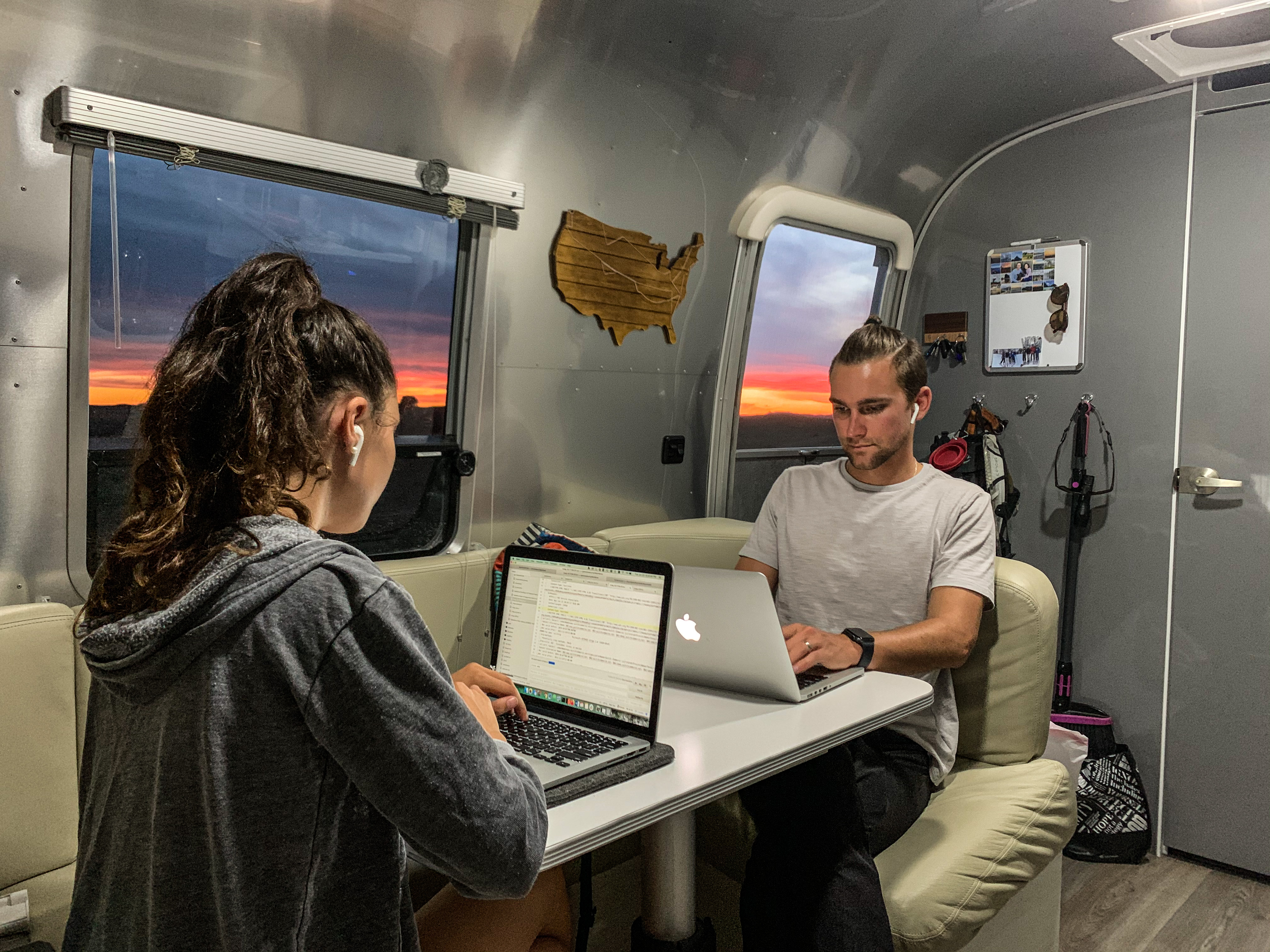 How is this possible? A little foresight and a lot of learning on the go.
With an unanticipated number of people working from home these days, we thought we'd walk you through how we do it and hopefully shed some light on how we are able to run a successful business from anywhere.