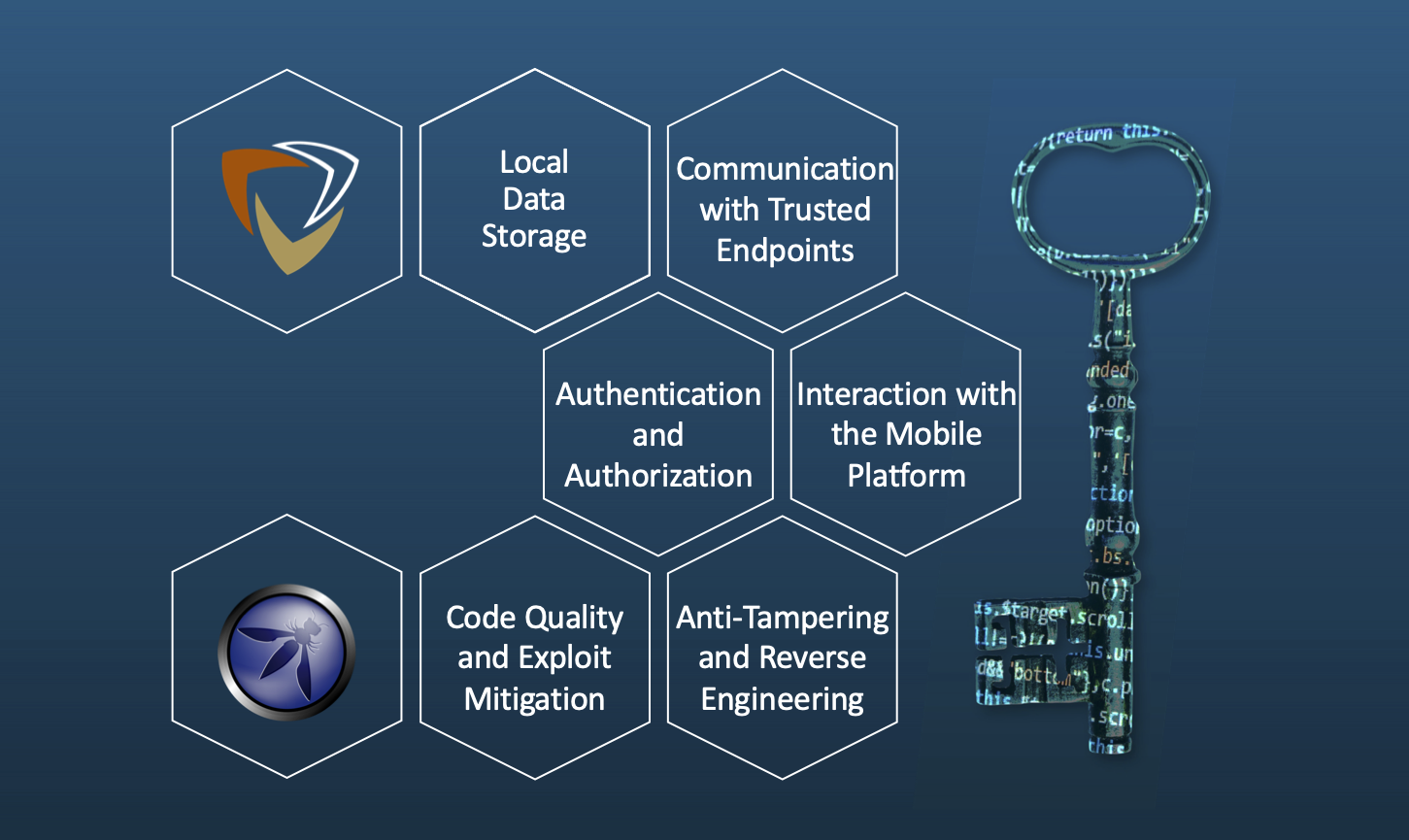 What Is Mobile App Security Testing?
Mobile devices accounted for 52.6% (Statista, 2019) of Internet traffic in 2019. With 5G technology emerging, this is predicted to increase fivefold by the end of 2024 (https://www.ericsson.com/en/5g/what-is-5g).
Mobile applications are becoming ever more prevalent in our daily lives, and many services are moving to a mobile-first strategy.