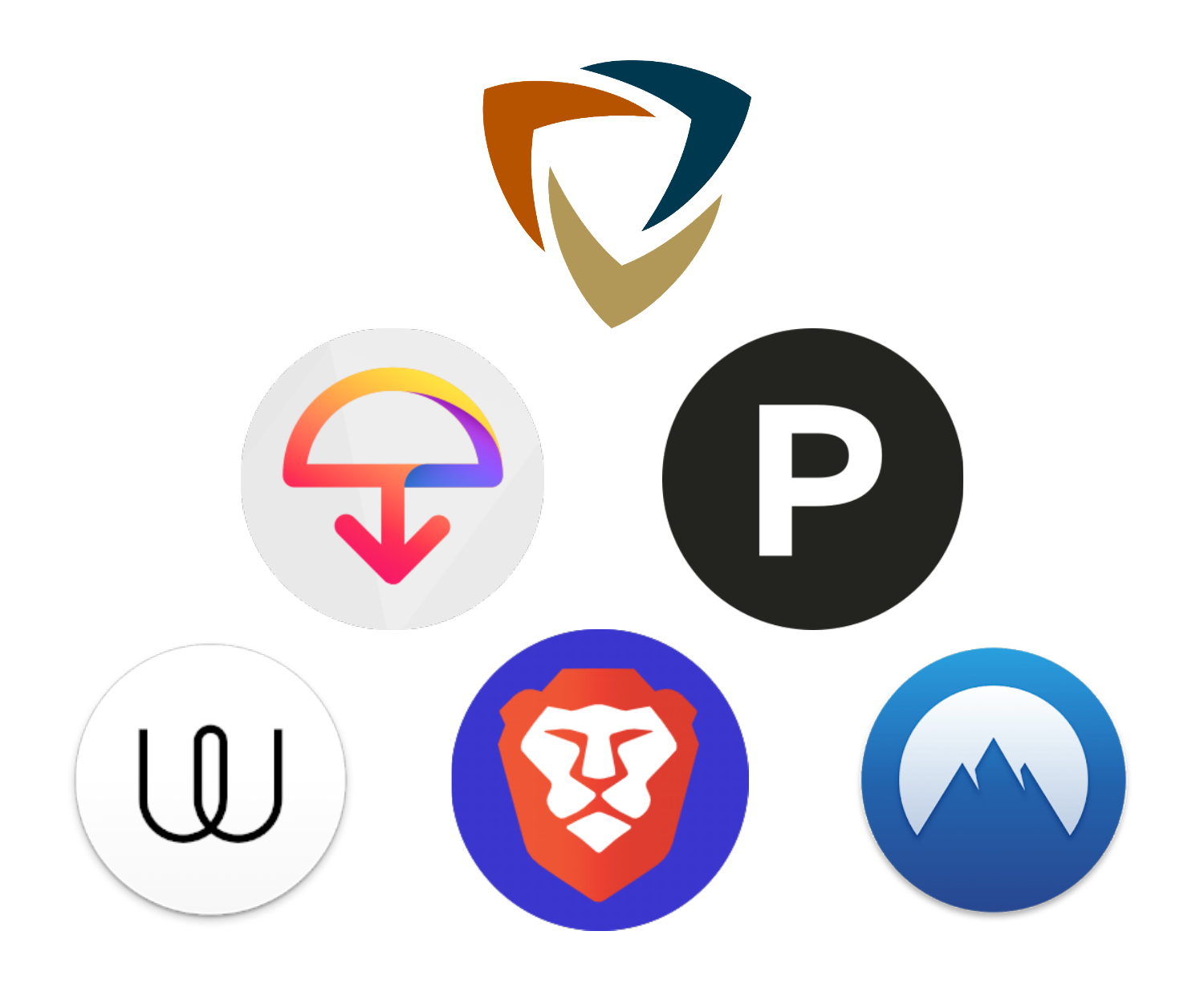 Maintain your Privacy Online
The expression "you can run, but you can't hide" has never been truer than on the Internet today. Protecting your privacy seems harder than ever with companies like Google and Facebook tracking your every move online and U.S. laws like the Freedom Act giving the government broader access to your browser and search history. And if that isn't enough, frequent data breaches have resulted in your most sensitive information being made public on the dark web.
It's not all doom and gloom, though, a variety of companies have dedicated themselves to providing everyday users with the tools they need to protect their right to privacy. In this article, we will walk you through some of the tools that we use to protect our privacy.
Specifically, the tools we will be covering are:
Note: We are not sponsored by any of these tools and make absolutely no money by endorsing them. We are simply spreading the word about privacy tools we love to use.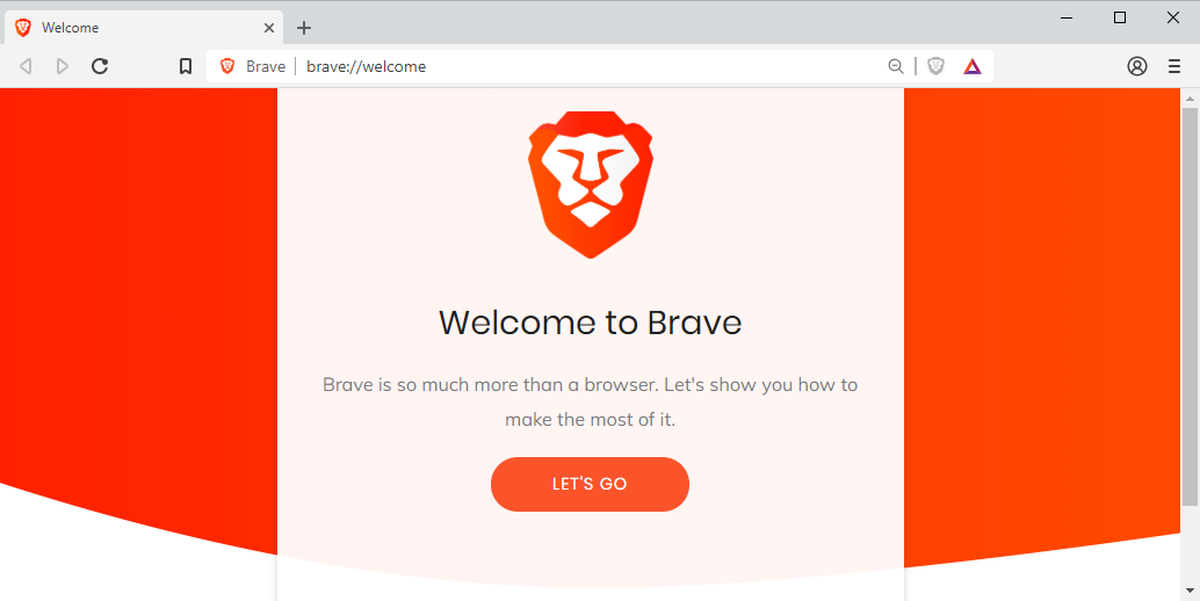 The Brave web browser is one of our favorite projects. In the past, we were always torn between the speed of Google Chrome and the privacy of Firefox. We feel that Brave has combined both of these elements together in their browser.
Brave built their browser on top of Chromium (the same as Chrome), so it is lightning fast and has a modern and minimal interface. Brave also blocks all of the creepy trackers and fingerprinting services that websites like to use to follow you around on the Internet.
Even better, Brave has Tor support built-in, so if you ever need to access something super anonymously, you can open a "New Private Window with Tor," and you will be harnessing the power of the Tor network!
Brave also lets you configure which default search engine you want to use, and we recommend using Duck Duck Go for increased privacy.
Lastly, Brave has a beautiful mobile browser for Android and iOS as well, so you can have the same private browsing experience, no matter what device you are using.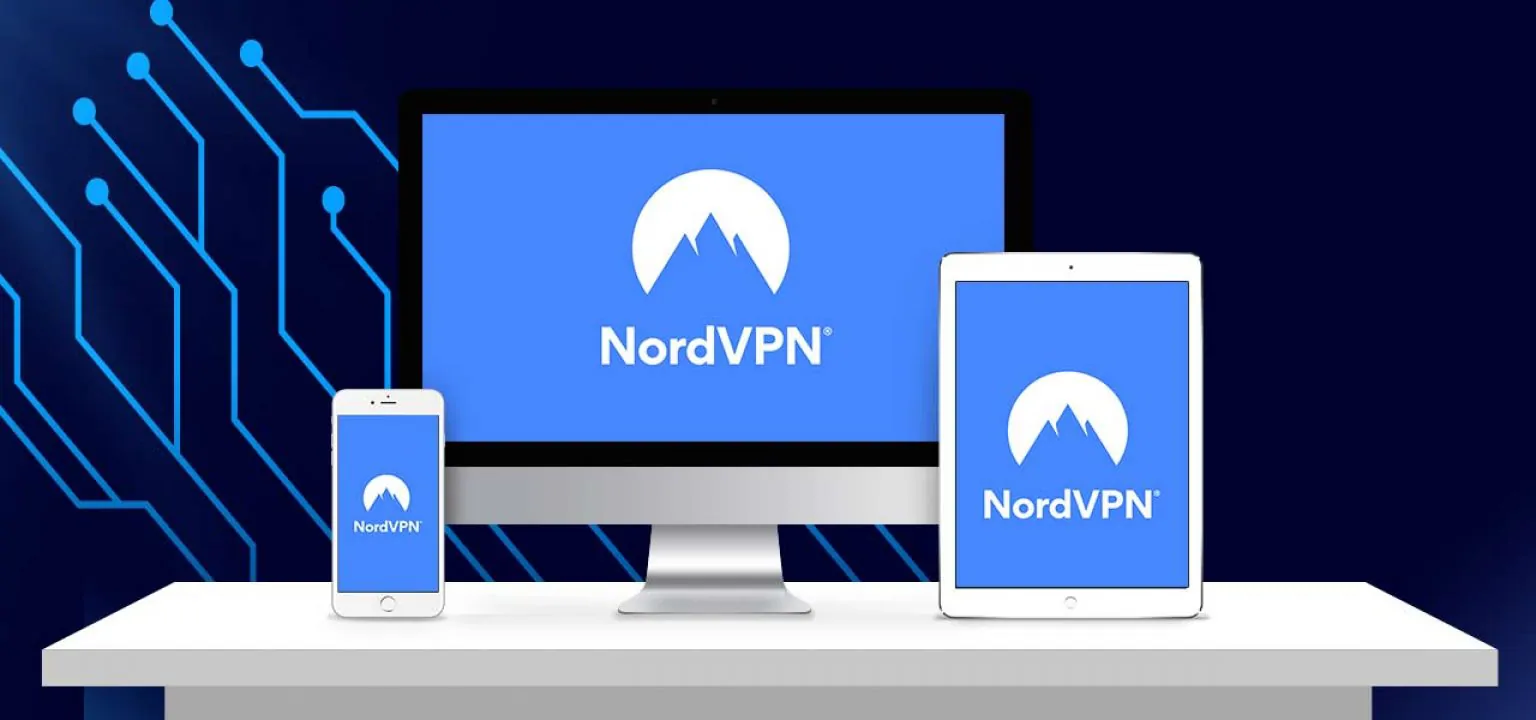 NordVPN is our VPN of choice because of the excellent price point, the large number of servers to choose from, and the simplicity of installing it on all of our devices.
If you're not using a VPN service on your computer and mobile device, you really should be! Not only does it help protect you from eavesdroppers in coffee shops, but it also prevents your ISP from collecting your data and storing it for someone else to come along and steal (or the government to peak at).
Instead, a VPN encrypts all of your device's traffic and directs it safely through its remote servers. This means your ISP can't see it. "But can't NordVPN see my traffic?" you ask. Yes, but they don't. NordVPN (as well as ExpressVPN and others) have a "No Log" policy, which means they don't track or log any traffic you send while using the VPN. Specifically, their policy is that they "do not track the time or duration of any online session, and neither do [they] keep logs of IP addresses or servers used, websites visited or files downloaded." But don't just take their word for it, they have been audited by third-party security companies which have verified that this is true.
We like NordVPN, but there are other great ones out there as well. Some others that use best security practices are ExpressVPN, VyprVPN, and Perfect Privacy; however, we have not used them ourselves.
There are many good VPNs out there; pick the one you like and use it!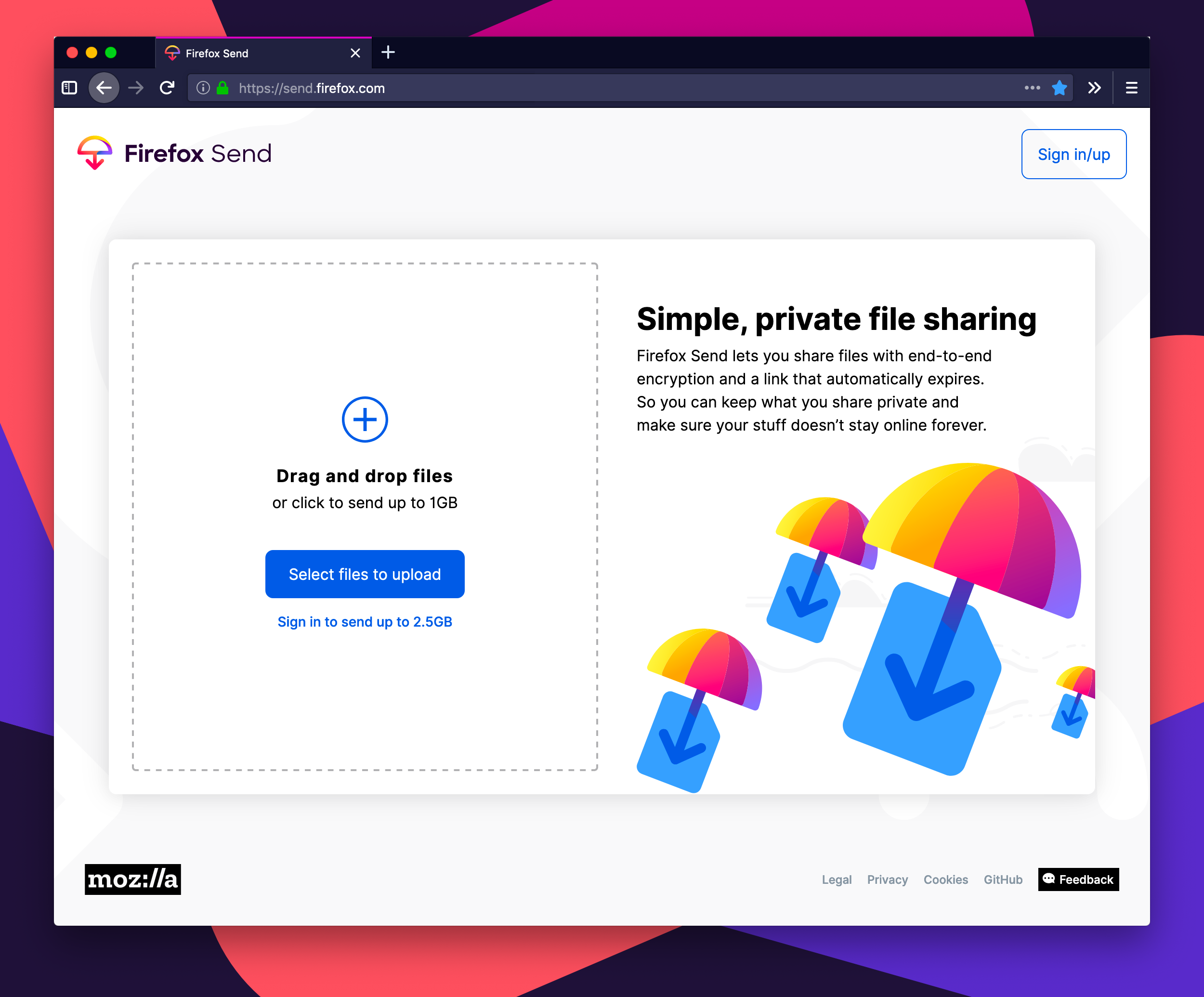 Firefox Send is one of our all-time favorite services. Have you ever wanted to send a sensitive file to someone, but don't know a secure way to do it? Please, don't just cave and send it over email!
Use Firefox Send. It's a service that allows you to perform end-to-end encryption of a file you want to share. You go to send.firefox.com, generate a link to that file, and send the link to the person you want to share it with. The whole process is extremely secure, and the only people who can access the file are yourself and the person you sent the link to.
Firefox can't even see the data themselves because it's encrypted in your browser before transmitting it to the server. Plus, you can set when you want the file to expire, and the max number of downloads before the file deletes itself. If the link is compromised weeks later, the file will be long gone and inaccessible.
Some services like Dropbox and Google Drive allow you to host your files online and share them; however, because they do not have end-to-end encryption, if those services are compromised, an attacker may gain access to those files.
Note: Firefox Send is "too good" at what it does, and people were abusing it to host Malware because there is no way for Firefox to distinguish Malware from normal files. Firefox Send is in the process of updating their service to prevent this kind of abuse. We will update this article when it's back.
In the meantime, you can host your own instance of Firefox Send because it's open source. Just follow this guide: https://ahmedmusaad.com/self-hosting-firefox-send/.
Wire is an extremely secure collaboration service that we use at Pensive Security. We previously used Slack, but it lacks end-to-end encryption, and the Slack team does not have plans to add it in the future.
Wire, on the other hand, has end-to-end encryption built in to every part of the application. It allows you to send messages and files and host audio or video calls with anyone on your team. It also has guest rooms that allow you to invite guests to temporary guest rooms. These rooms have all the functionality of a standard Wire room, but can be accessed without setting up a Wire account. These are great for interviews or conversations that need to be kept private or for sharing confidential deliverables.
The user interface is excellent and works on all of your devices. The entire project is open source and has been audited by third-party companies to ensure it's secure.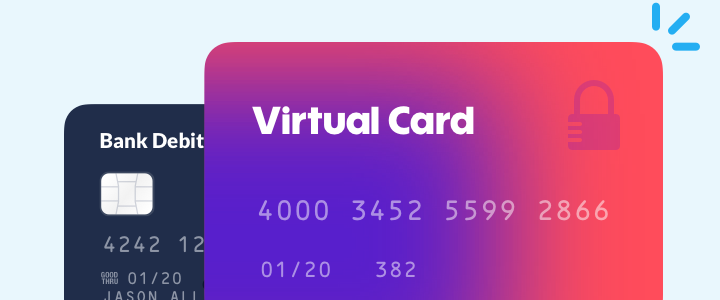 Last on our list is Privacy. Privacy allows you to generate virtual credit cards, which each have a unique credit card number. Instead of entering your real credit card when shopping online, you generate a new one on Privacy and enter that number instead.
Privacy gives you extremely fine-grain control over each virtual card. You can set limits on the amount of money that can be spent per month or specify the card for one-time use.
The best benefit of all of this is that if one of the credit card numbers you generate is compromised in a data breach, you can quickly delete that card. No need to call your credit card company. Plus, if you've set the spending limits, your risk is further mitigated since only a set amount can be spent.
A new credit card number for each service allows you to be much more confident when shopping online and take your credit card privacy back into your own hands. This way, you don't need to rely on insecure online merchants to handle your credit card information safely.
Protect your Privacy
With all of the Internet's security concerns, sometimes it feels like maintaining your privacy is impossible. Fight the urge to throw your hands up and say, "Forget it. There is nothing I can do." Instead, take advantage of free or low-cost privacy tools available to you right now. Most of them are extremely easy to use and will significantly increase your anonymity while online.
Did we forget your favorite privacy tool that should be on this list? Let us know in the comments below, or email us at info@pensivesecurity.io.