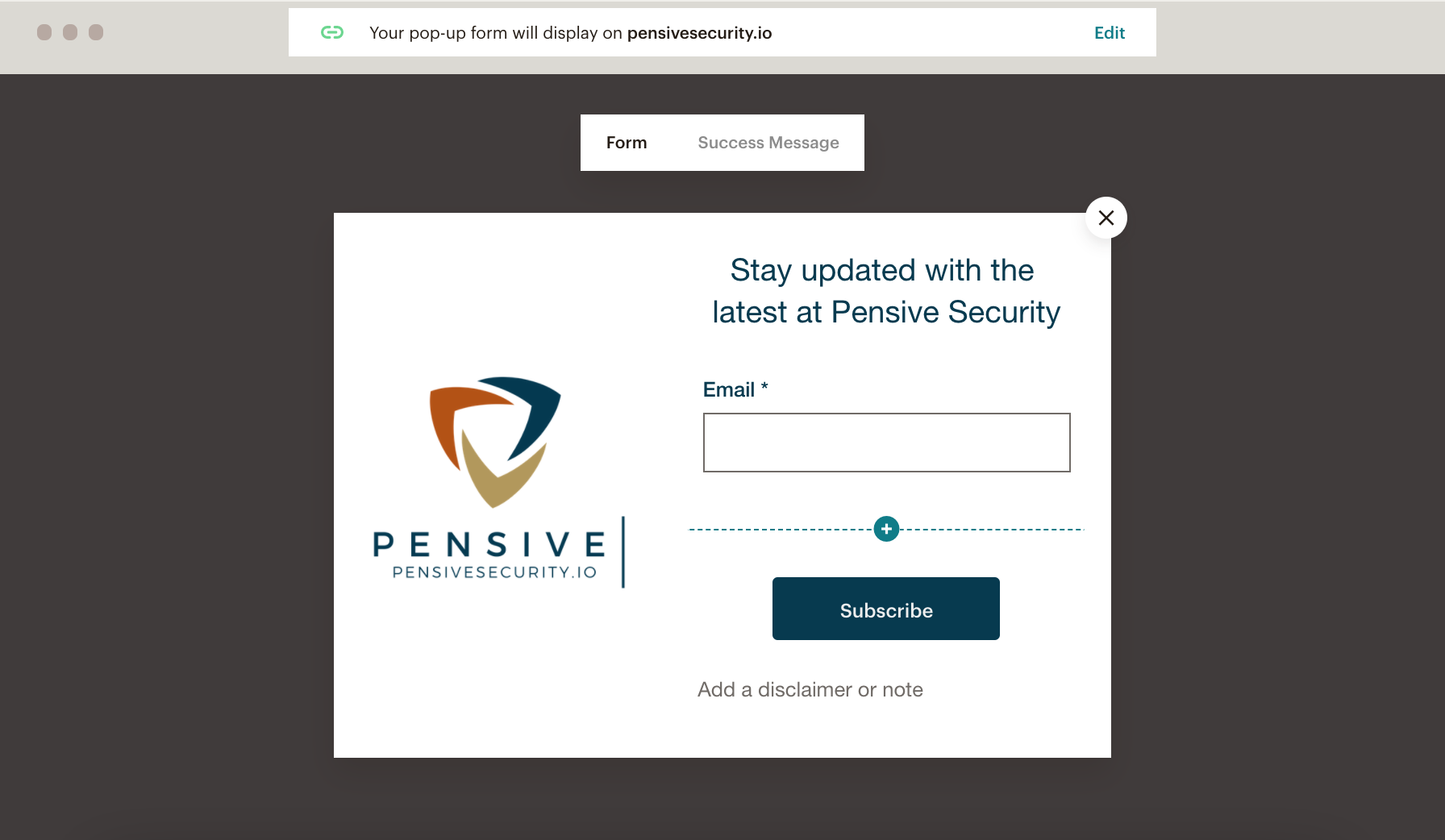 Add Mailchimp Subscribe Modal to your Hexo Blog
If you use Hexo for your blog, you know how easy it is to create a beautiful and user-friendly experience for your followers. Even better, Hexo is entirely open-source, which means you are free to customize the code to work best for your needs.
We've known for a while that we need a clean way for new visitors to subscribe to our blog. We put it off because we imagined a significant design and implementation effort to integrate it into our MailChimp email list.
Bri loves tinkering with open-source code, and she recently discovered a straight-forward way to modify our Hexo theme (Minos) and allow new visitors to subscribe to our mailing list.
Ready to add this functionality to your blog? Read on!