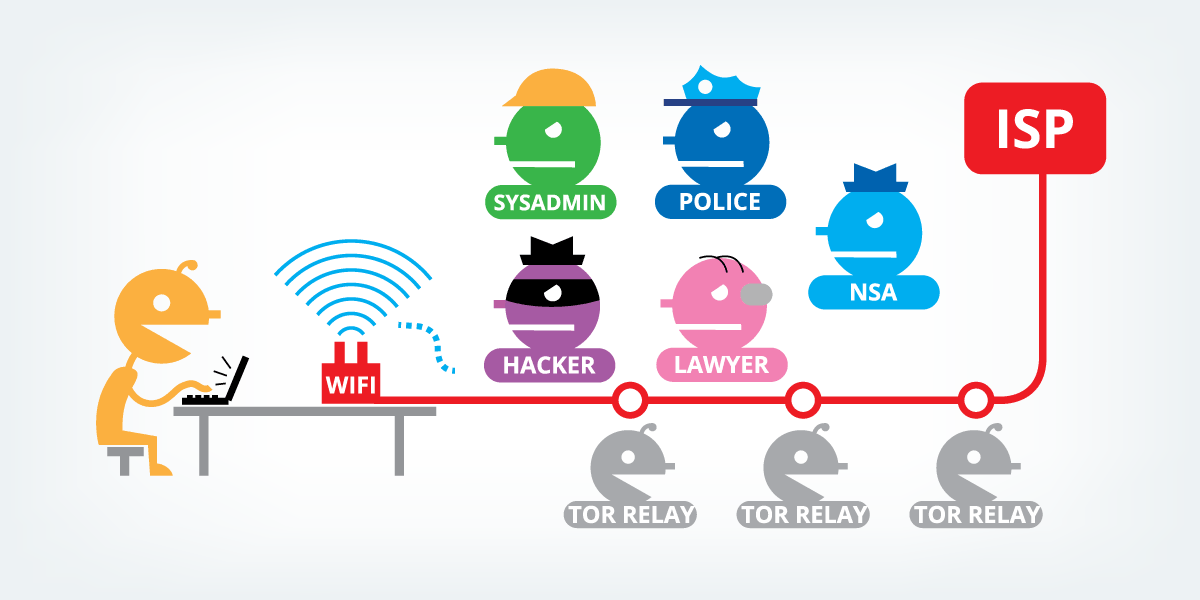 Maximizing Privacy Online
If you have ever taken an interest in retaining your anonymity and privacy online, you have almost certainly seen the acronyms HTTPS, VPN, and Tor come up. While each of these technologies provide a layer of privacy, each has a distinct set of advantages and limitations that you should be aware of. It's even possible to use all three at the same time to maximize privacy!
We will explain how these technologies can be used together, but first, let's take a look at each one individually.