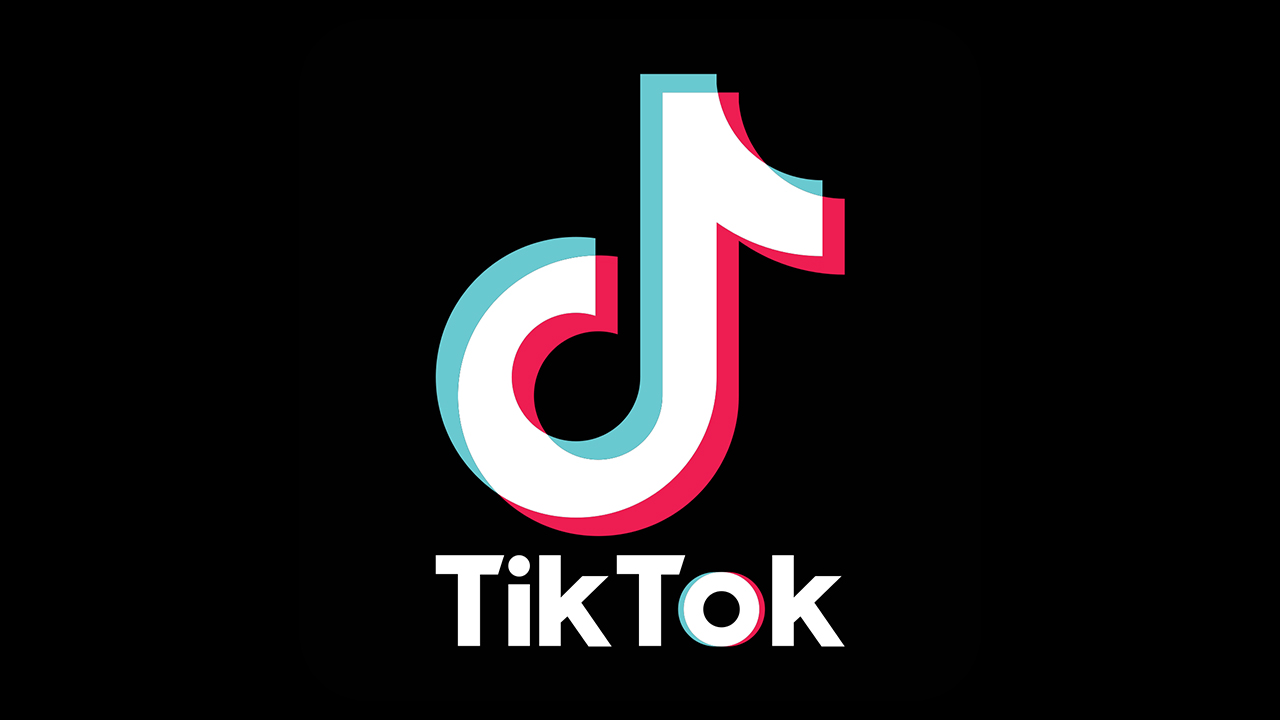 TikTok Mobile App Security and Privacy: How Does It Stack Up?
When it comes to social media applications, TikTok is one of the most popular kids on the block. The app has only been around for a few years, but it has already become extremely popular—particularly with younger users.
One of the main reasons for TikTok's popularity is its unique approach to content. Unlike other social media apps, which tend to be focused on text and images, TikTok is all about short videos. This makes it perfect for quick and entertaining content that can be easily consumed on the go.
However, as with any social media application, there are concerns about TikTok's security and privacy. So, how does TikTok stack up in terms of mobile app security and privacy?
Insight into ByteDance
ByteDance is TikTok's parent company. While this might not ring any alarms right away, there is an important distinction to discuss: ByteDance is a Chinese company, and TikTok is a global app.
This distinction is important because of the different laws and regulations in China versus the rest of the world. For example, Chinese law requires companies to collect and store user data, whereas many other countries have stricter laws about data collection and privacy.
Furthermore, due to the Chinese government's censorship policies, ByteDance has to censor certain content on TikTok in order to comply with the law. This means that users in China might not have access to the same content as users in other parts of the world.
To get a better understanding of how ByteDance operates, it's helpful to look at another one of its popular apps: Douyin. Douyin is essentially TikTok's Chinese equivalent, and it has many of the same features. However, because Douyin is only available in China, it isn't subject to the same censorship laws as TikTok.
This difference is important to keep in mind when considering TikTok's security and privacy. While TikTok might be censored in certain countries, it is important to remember that this censorship is due to government regulations.
TikTok's Security Features
Now that we have a better understanding of ByteDance and its policies, let's take a look at TikTok's security features.
One of the most important security features of any social media app is the ability to control who can see your content. TikTok gives users this control with its privacy settings. When you first create a TikTok account, your account is set to public by default. This means that anyone can see your videos and profile information. However, you can change your privacy settings so that only people who you approve can see your content.
You can also control who can comment on your videos. If you don't want anyone to be able to comment on your videos, you can disable comments altogether. Or, you can Approve Comments from Everyone, which means that only people who you approve can comment on your videos.
Another important security feature is the ability to report inappropriate content. TikTok has a dedicated team of moderators who review reported videos and take appropriate action. If you come across a video that you find Offensive, Inappropriate, or Spam, you can report it by tapping on the three dots in the top right corner of the video and selecting Report.
TikTok also gives users the ability to block other users. If you don't want to see content from a particular user, you have the choice to block them so that their videos no longer appear in your feed.
These are just some of the security features that TikTok offers. Overall, these features give users a good amount of control over their content and who can see it.
TikTok's Privacy Policy
Now that we've looked at TikTok's security features, let's take a look at its privacy policy.
TikTok's privacy policy is fairly long, but there are a few key points that are worth highlighting.
First, TikTok collects a lot of data about its users. This includes information like your name, age, email address, phone number, location, and IP address. TikTok also collects information about your use of the app, such as the videos you watch, the ads you click on, and the links you follow. TikTok says that it uses this information to "provide, personalize, and improve our services." In other words, TikTok uses your data to show you personalized content, ads, and recommendations. While this might not be a problem for some people, it is worth noting that TikTok has access to a lot of your personal information.
Second, TikTok shares your data with third-party service providers. These service providers help TikTok operate the app and provide other services. For example, TikTok uses Google Analytics to collect data about how users use the app. This data is then used to improve the app.
Third, TikTok stores your data on servers located in the United States and Europe. However, because ByteDance is based in China, your data is subject to Chinese laws. This means that the Chinese government could request access to your data. While TikTok says that it would not comply with such a request without a valid legal process, it is worth noting that the Chinese government does have access to your data.
Fourth, TikTok collects data about your device, such as your hardware model, operating system, and browser type. TikTok also uses cookies and other tracking technologies to collect data about your use of the app.
Overall, TikTok's privacy policy is fairly typical for a social media app. The main difference for users in the United States in terms of privacy is the Chinese government's potential legal access to your data.
The Biden Administration Recently Announces Rules to Restrict TikTok Use on Federal Devices
In light of recent concerns over TikTok's security and privacy, the Biden administration has announced rules that will restrict TikTok's use on federal devices.
Under the new rules, TikTok will only be allowed on federal devices if it is downloaded from an app store that is certified by the Department of Homeland Security.
The rules will also require TikTok to implement "robust security measures" to protect user data. These rules only apply to federal devices but do not address TikTok's use on personal devices.
Could we eventually see further restrictive regulations put into place? Given the growing concerns over China's handling of user data, it's not out of the question.